Virtual Project Management Services
NVT Solutions provides Startups with access to Project Management Experts, Tools, Resources & Methodologies.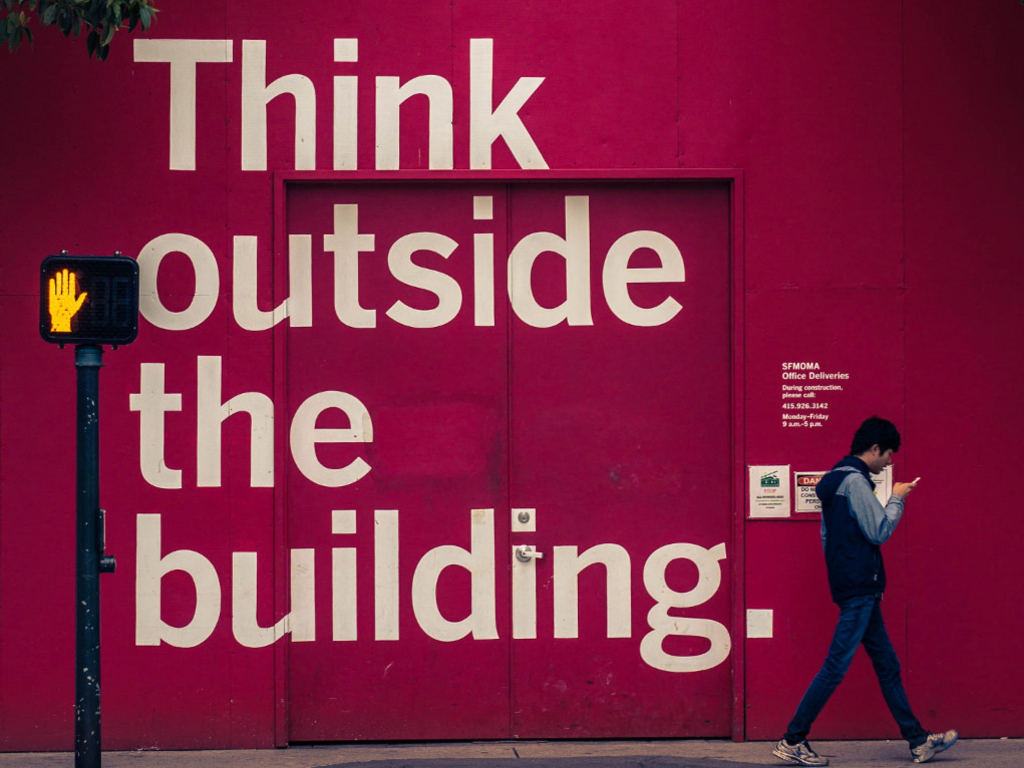 Project Management Expertise for Startups.
NVT Professionals are located across the globe to ensure 24x7x365 coverage and work together to ensure your projects are monitored and controlled at all times.
NVT Portals are customised to suit each Client's needs and act as both a Communications Hub & Artifact Repository for the duration of the project.
NVT Mentors are available for immediate advice & are dedicated to sharing their knowledge through our formal Mentoring Program.